LILY & MITCHELL
X BY CHARLOTTE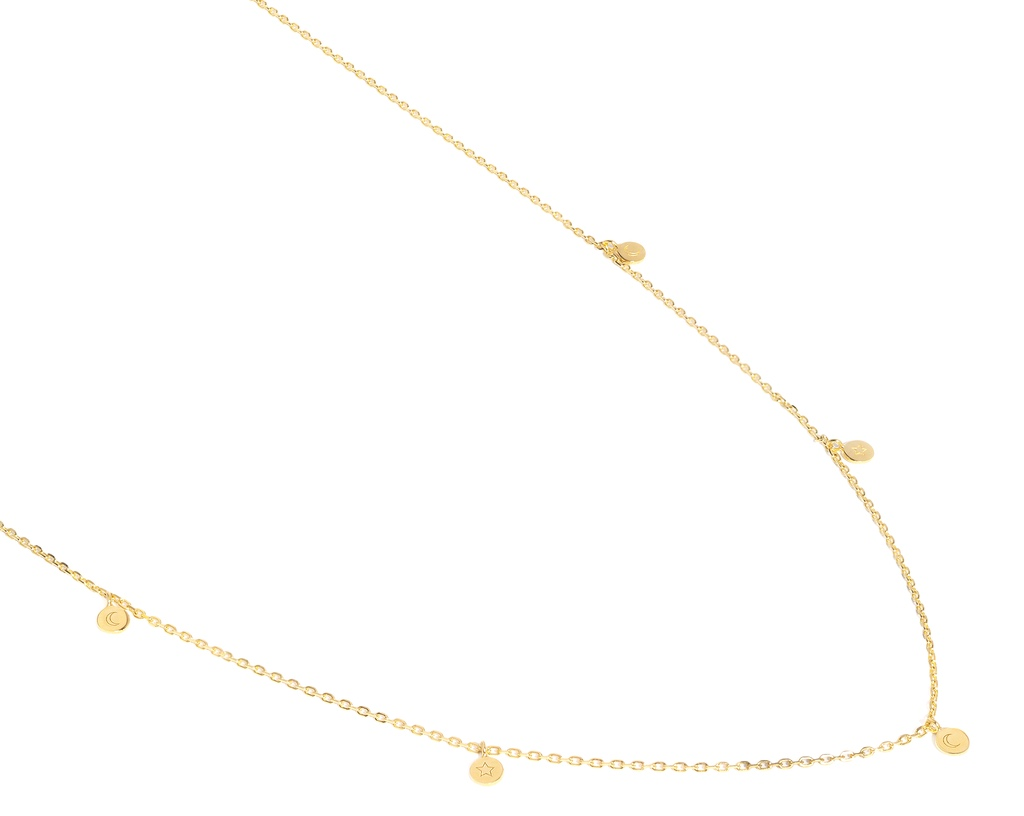 Star Dreamer
Necklace
Introducing an exclusive collaboration between Lily & Mitchell and By Charlotte: The Star Dreamer necklace!
Having worked with the fabulous By Charlotte for years, we are excited to collaborate on this beautiful necklace, available exclusively online and in store at Lily & Mitchell or By Charlotte.
Featuring 7 little discs, engraved with tiny stars and moons, this necklace is beautifully delicate. There is a tiny amethyst at the clasp, representing our brand colours.
Stunning worn on it's own and also the perfect layering piece! The necklace is reversible.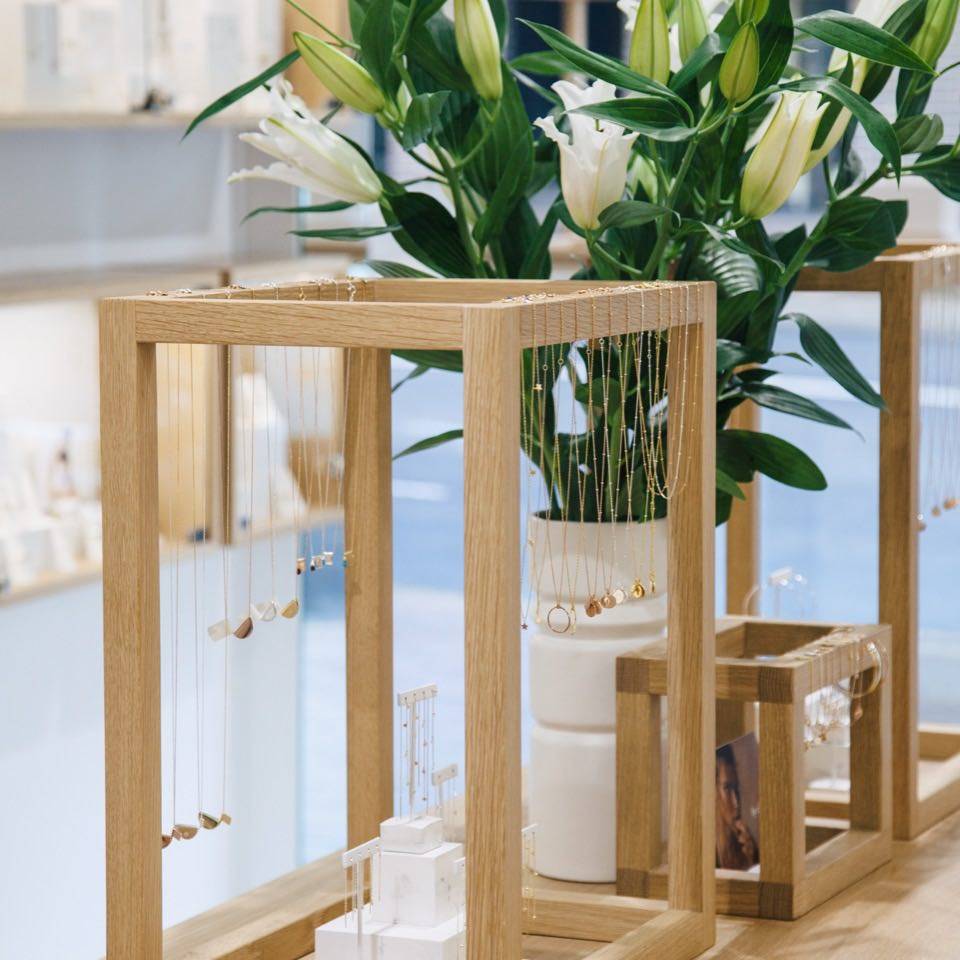 We opened our Mosman doors and created our webstore back in 2013 and have been working with By Charlotte since the beginning.
In our Mosman store, as well as online, you'll find our curated selection of beautiful collections from a range of designers, both local and from further afield. Alongside By Charlotte we have ranges by Natalie Marie, Temple of the Sun, Linda Tahija and many more.
Whether shopping with us in Mosman or online, we're here to help you find the perfect piece for yourself or gift for someone else. Pop in or drop us a line any time!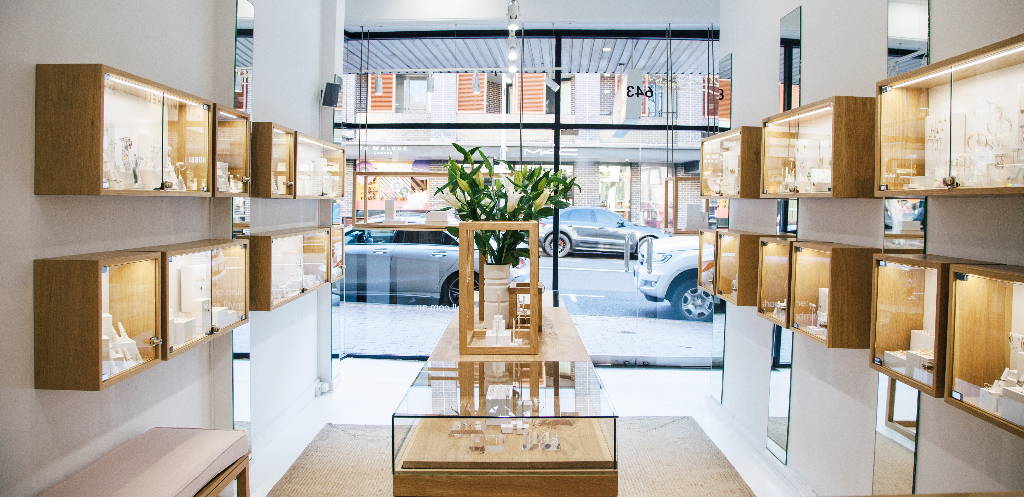 OTHER EXCLUSIVES
The beautiful Star Dreamer necklace is an exclusive collaboration, only available directly from By Charlotte or from Lily & Mitchell.
If you want to hear from us about future events, exclusives and offers, sign up here!
We don't sent emails very often but when we do it's because we've got some we think you'd love to know about!