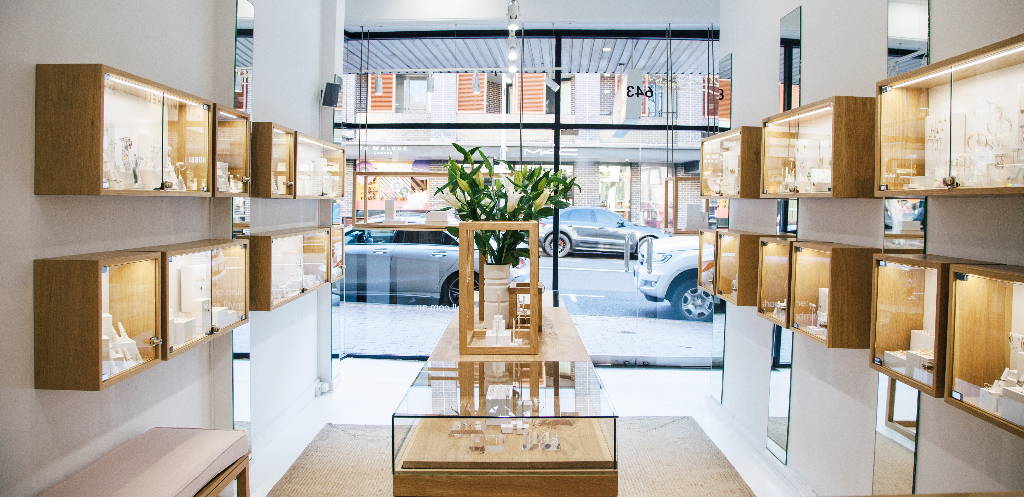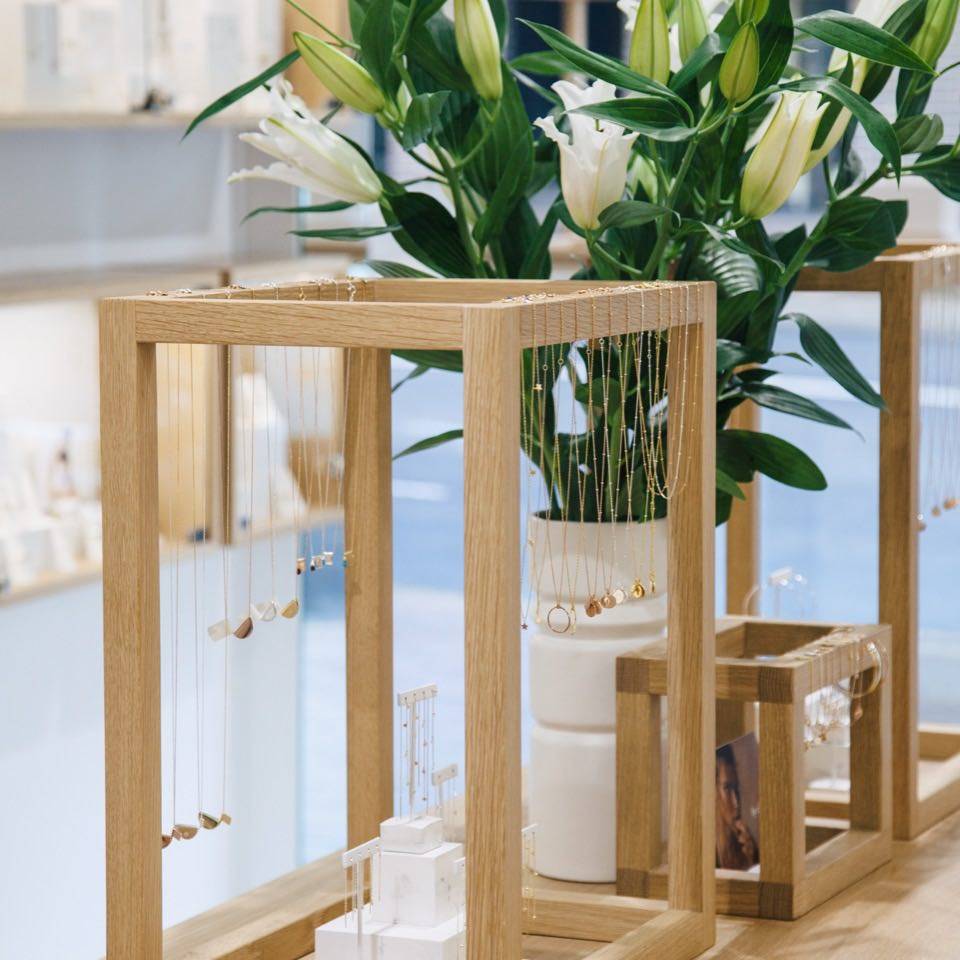 We opened our Mosman doors and created our webstore, back in 2013.
Born from Gemma's love of jewellery and background in the industry, the idea was to establish a beautiful space where we could curate a fabulous selection of jewellery collections from a range of designers.
We wanted our store to be a place where people would enjoy coming, could take their time and try on different pieces, and would be inspired.
Online, we wanted to create a store where customers could receive the same level of customer service as in our bricks and mortar boutique and where we would go out of our way to assist and help with every purchase.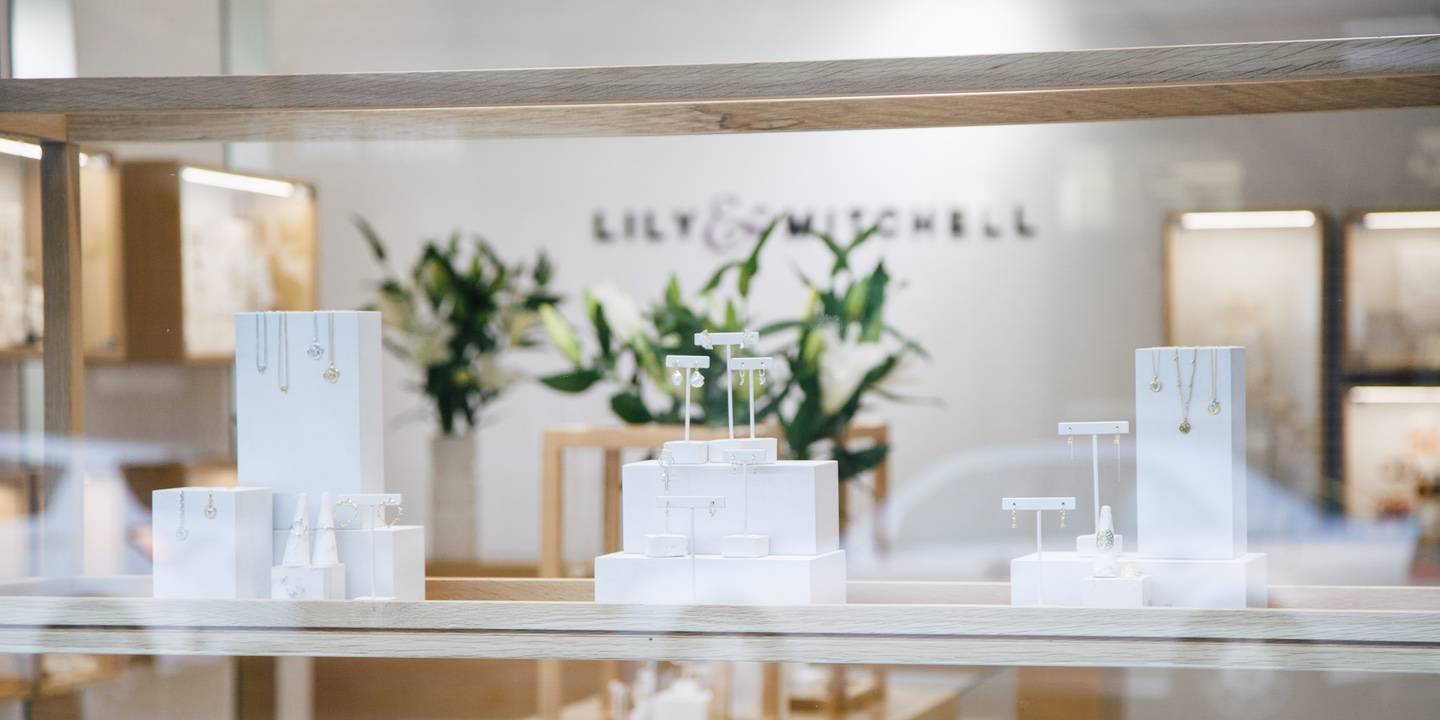 THE NAME
Lily Mitchell was Gemma's grandmother, and an inspiration in terms of style, attitude and personality...we try to reflect some of Lily's beautiful qualities in our brand and hope she would be proud.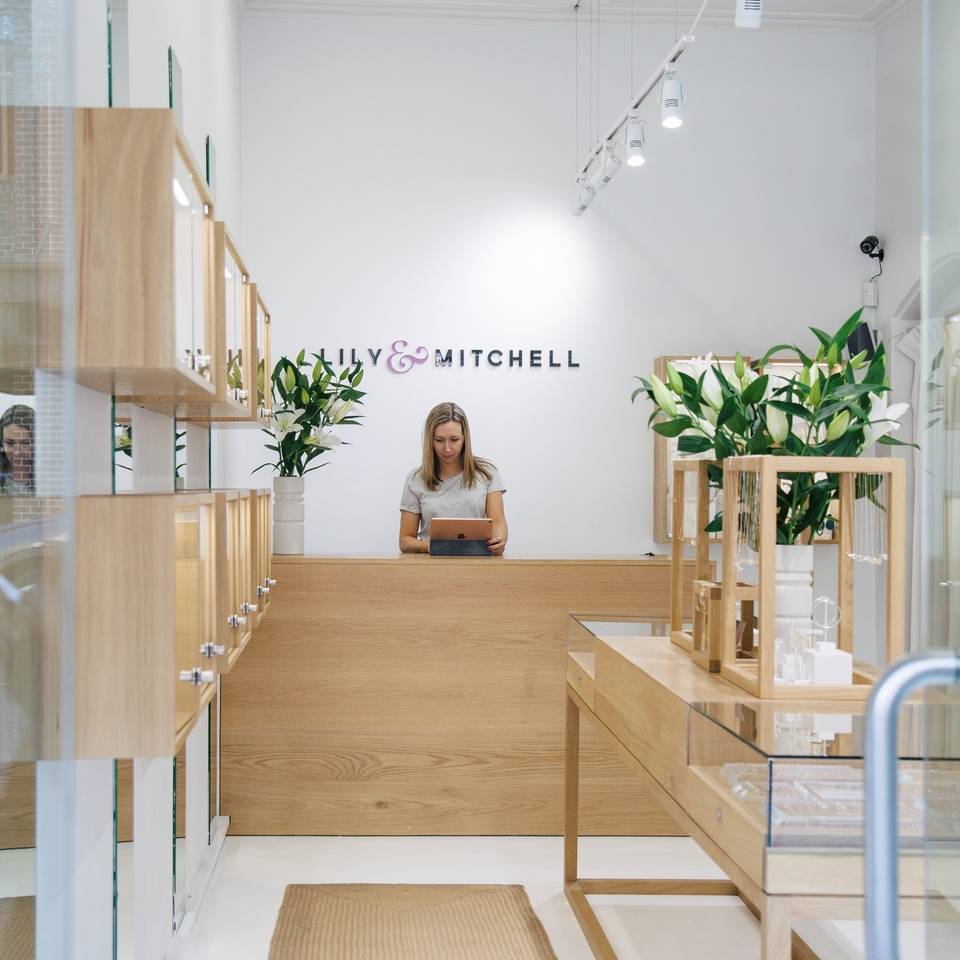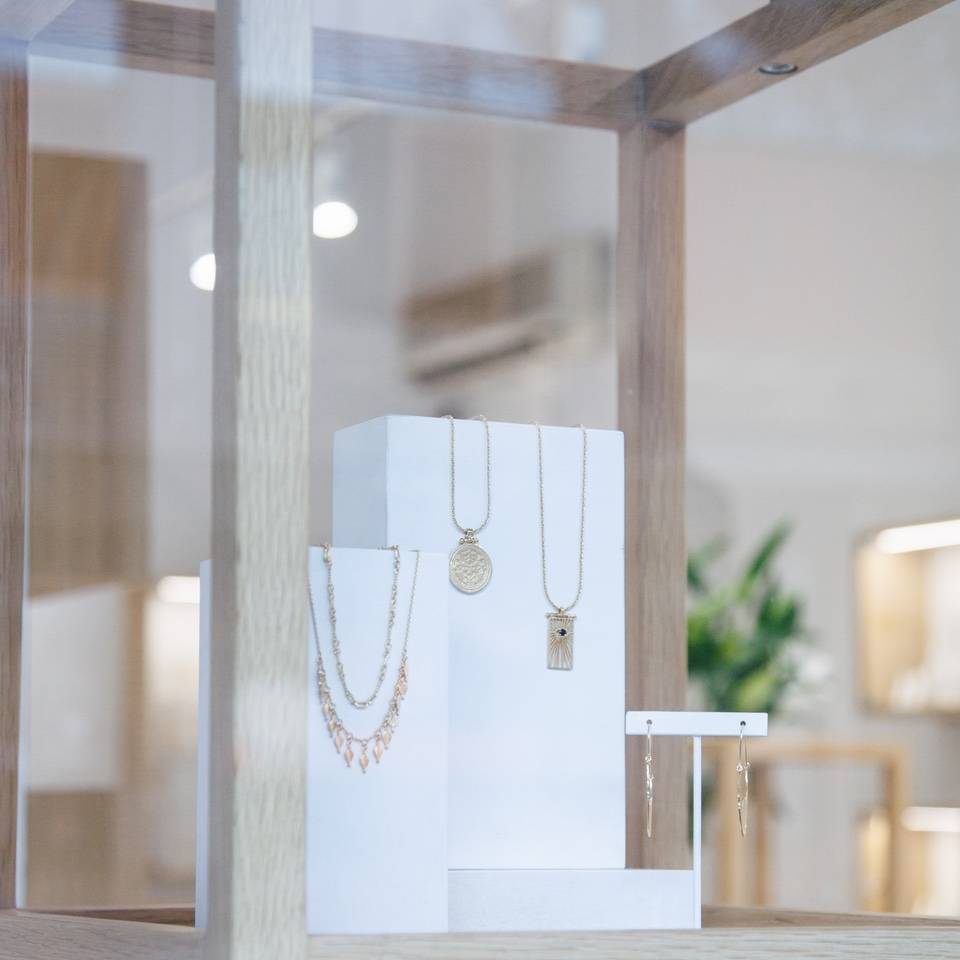 THE DESIGNERS
We hand select designs from both established and also up-and-coming designers to create our range. We choose to work with ethical brands which produce high quality pieces.
We have worked with designers such as By Charlotte and Natalie Marie since we opened and have since introduced other brands, both from Australia and overseas.
Lily & Mitchell
643 Military Road,
Mosman, NSW 2088
Ph: (02) 9960 5833
Email: info@lilyandmitchell.com.au
Come in and see us soon, try your favourite pieces on and find something you love!